Hello,
The Ghost Box re-issue series continues with Ouroborindra by Eric Zann. It's available right now on CD and, for the first time ever, on Vinyl.

Ouroborindra was first released in 2005 on burn to order CD-R. Eric Zann was an alias for the more experimental work of Jim Jupp, aka Belbury Poly and Ghost Box co-founder.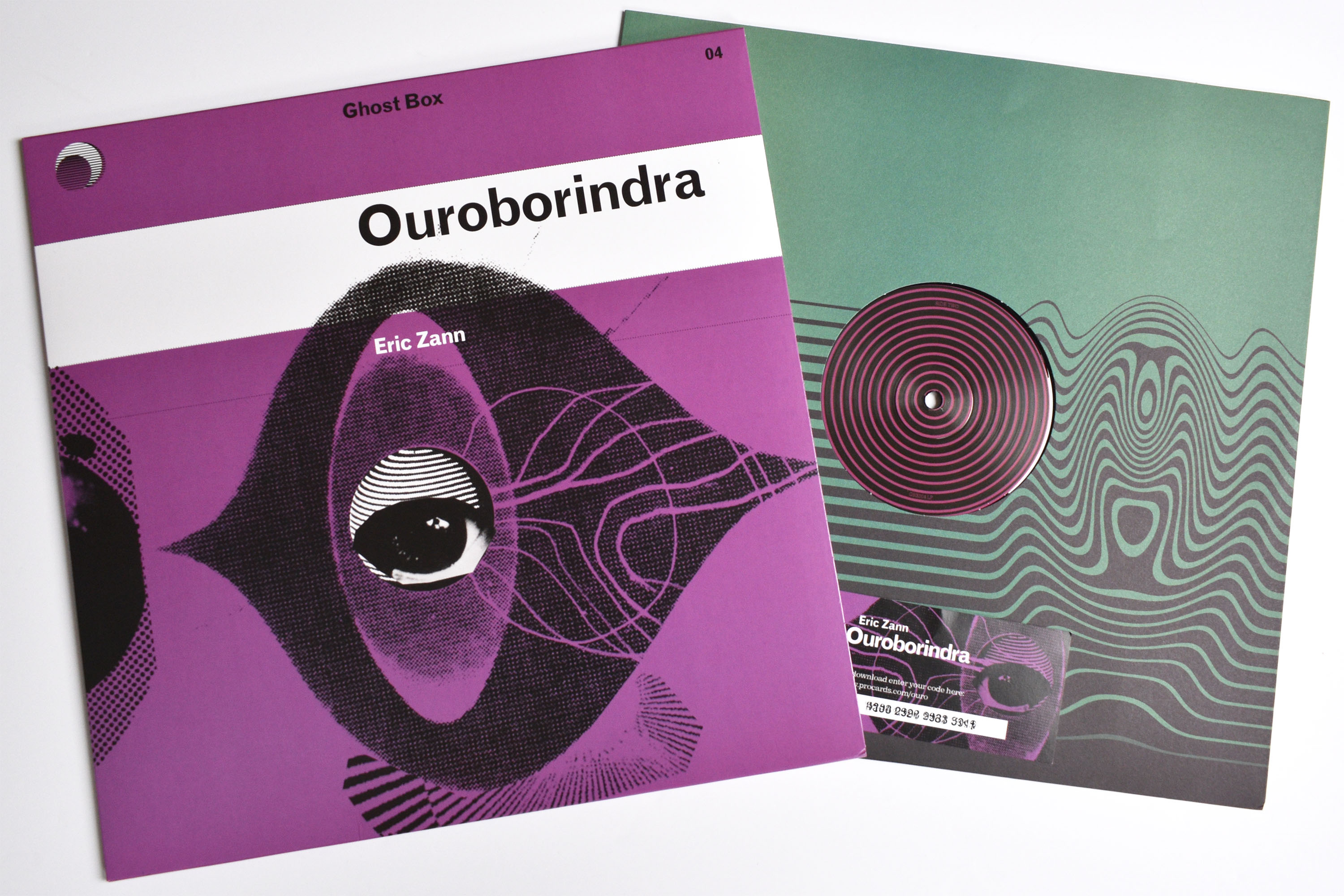 Inspired by early 20th century cosmic horror fiction, Ouroborindra sets out to conjure up it's own awe inspiring and chilling imagery. It's drone music with melodic elements, stitched together with synthesizers, samples, found sound and effects.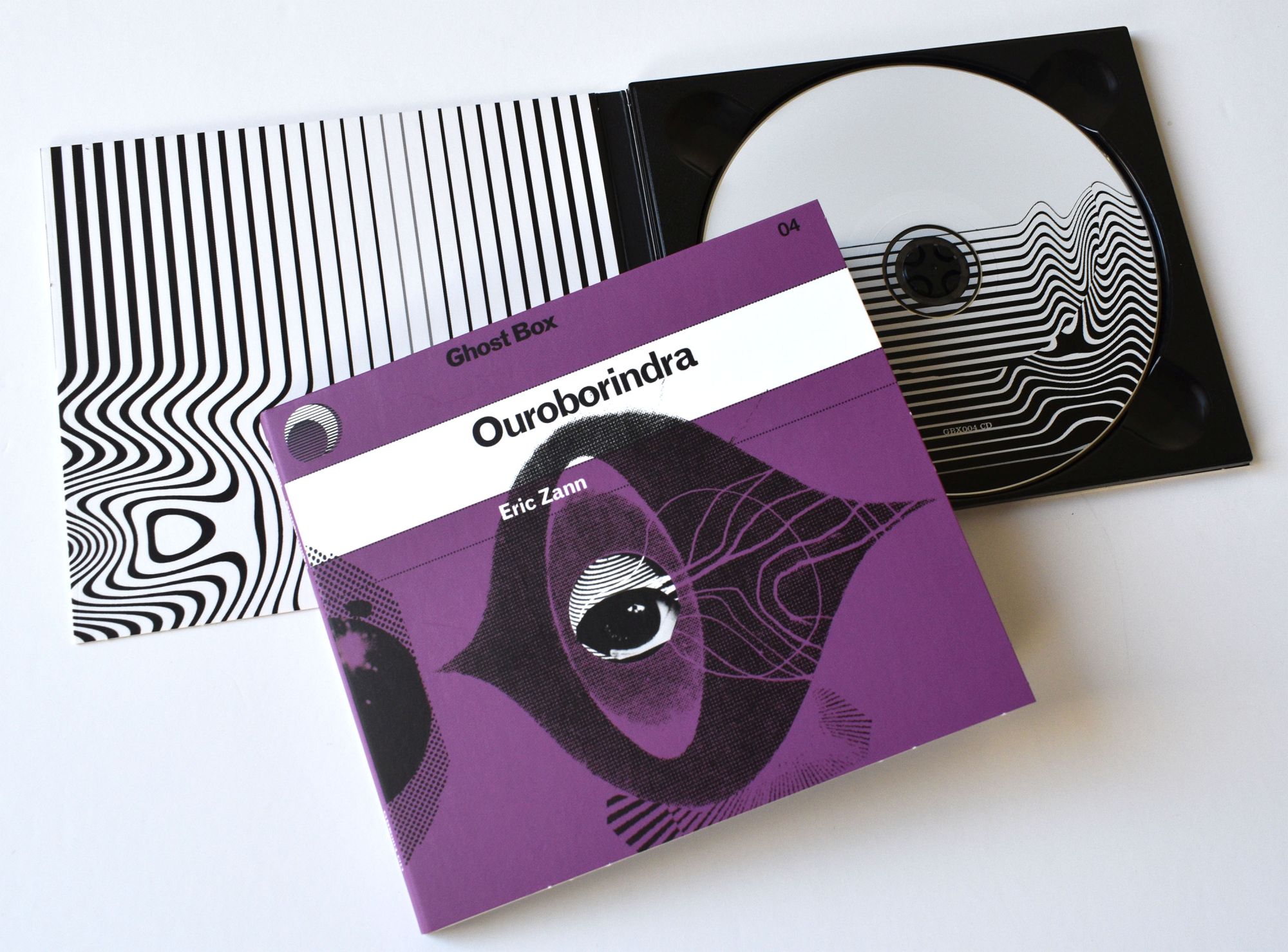 The next in the series will be the second Focus Group album Hey Let Loose Your Love, expected April/May.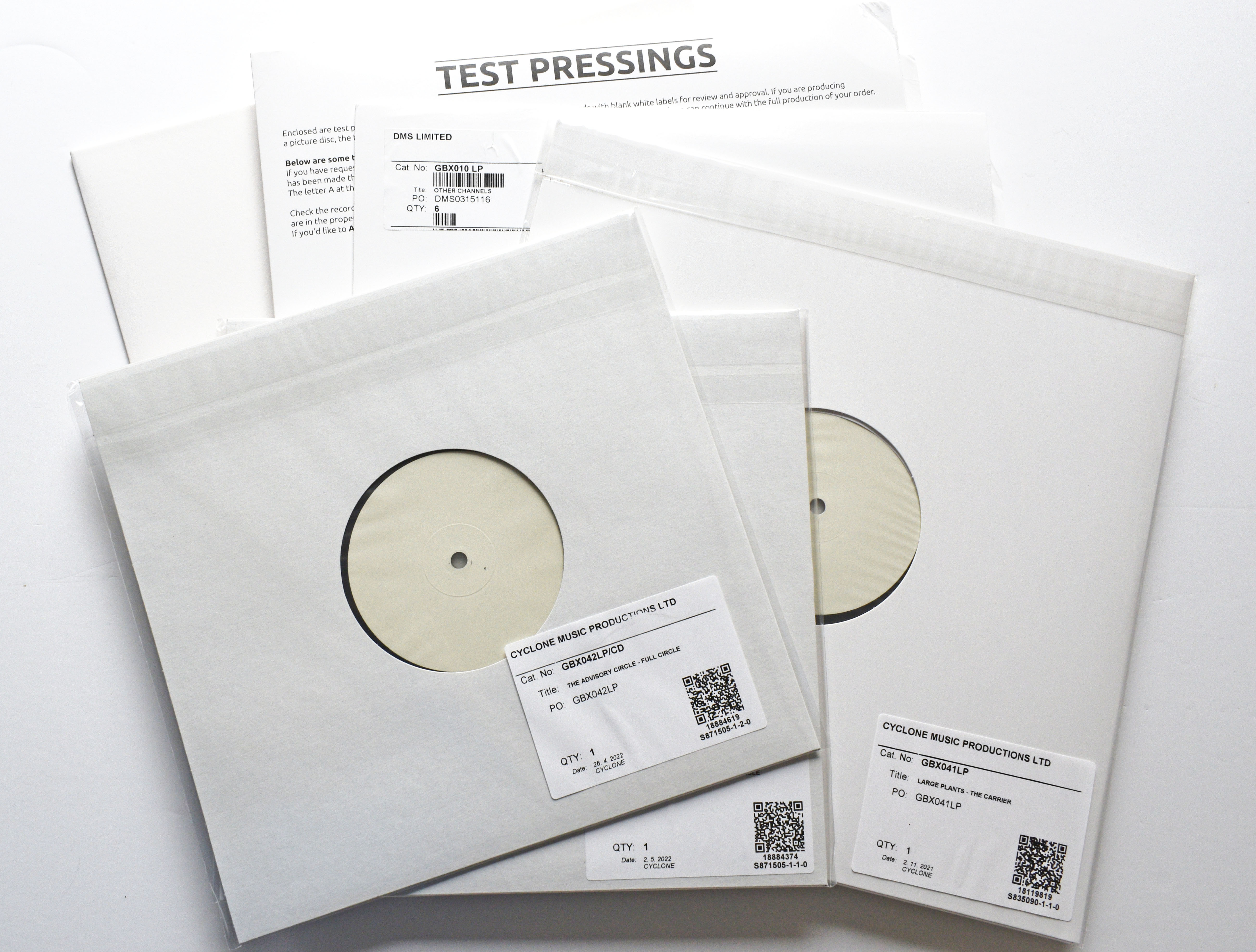 We're holding an auction of early and recent Ghost Box test pressings in aid of the Disasters Emergency Committee. 100% of proceeds will be donated, so even if you're not a test pressings collector (yet) it's a great way of helping the aid effort for those affected by the Turkey-Syria earthquake. There are eight different titles from The Advisory Circle, Belbury Poly, Large Plants, The Focus Group and John Foxx. Bids are open right now and the auction closes next Monday, 20th Feb.
Thank You for Listening.