Hello,
New in the Ghost Box shop today, a cosy, fleece lined, forest green, Gildan sweatshirt with screen printed logo in a colour scheme we're calling "The Akela":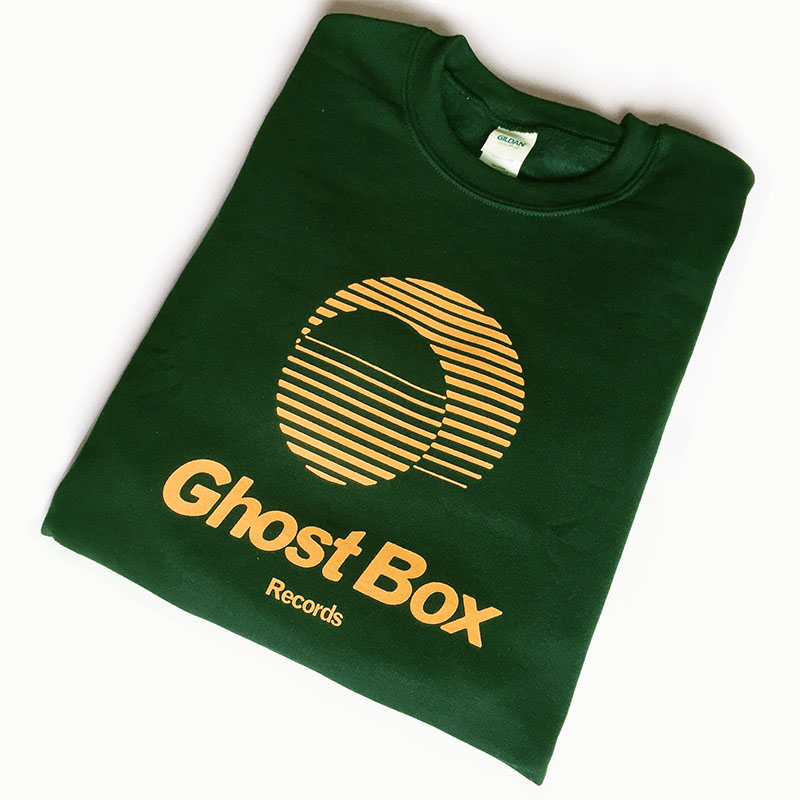 Orders will be dispatched up until the 18th December (re-opening on 4th January).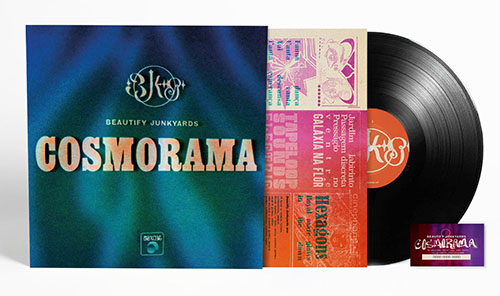 Don't forget Cosmorama by Beautify Junkyards is out on 15th January and available for pre-order now on CD or LP.
Thanks for Listening.