Hello,
Painting Box is a new single by Beautify Junkyards with Belbury Poly, out on digital on 30th April and vinyl on 14th May.
Pre-order now in the Ghost Box Shop.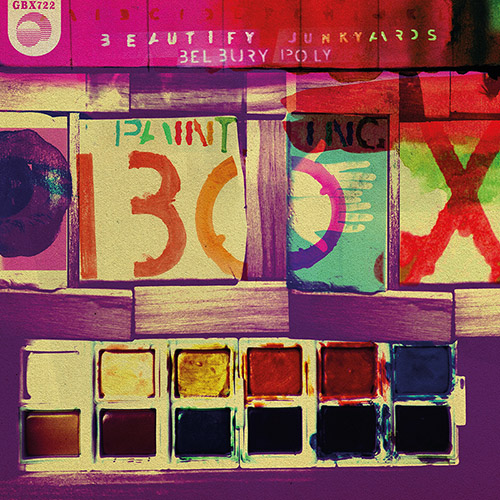 The A side is a cover of The Incredible String Band song, Painting Box, originally written by Mike Heron. It's a collaboration between Beautify Junkyards and Belbury Poly and produced by Jim Jupp. The flipside is an original by Beautify Junkyards, Ritual in Transfigured Time, produced by João Branco Kyron.
The super heavyweight vinyl single is packaged in a gorgeous gatefold sleeve designed by Julian House.
Like many labels, our release schedule for this year has been severely held up by the impact of increased demand & COVID work regs on the vinyl production industry. But there's more on the way from Ghost Box fairly soon.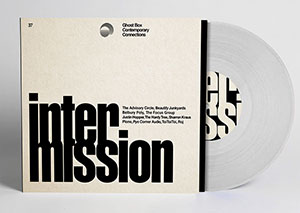 Clear vinyl LP & CD versions of last year's Intermission compilation and the new album by ToiToiToi, Vagnaten, will (hopefully) both be out in early summer.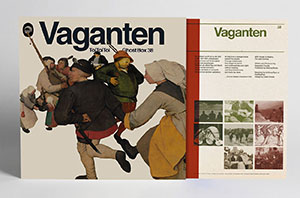 Meanwhile you'll find plenty of back catalogue vinyl and CD in the Ghost Box shop along with this shiny new Ghost Box enamel badge.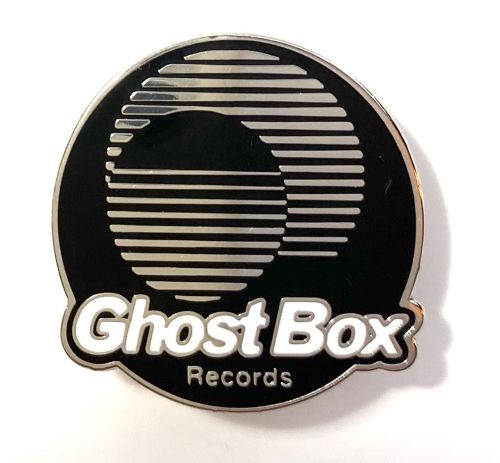 Thank You for Listening.