Hello,
Next Friday, November 26th, sees the release of Pye Corner Audio's new album Entangled Routes. Downloads, streams & CD will all be availlable, but ongoing problems with vinyl manufacture means there'll be a slight delay to the vinyl version. We expect to start sending orders out from around the 10th December but we'll update all vinyl shipping dates here and on our website and socials (see below) as soon as we can.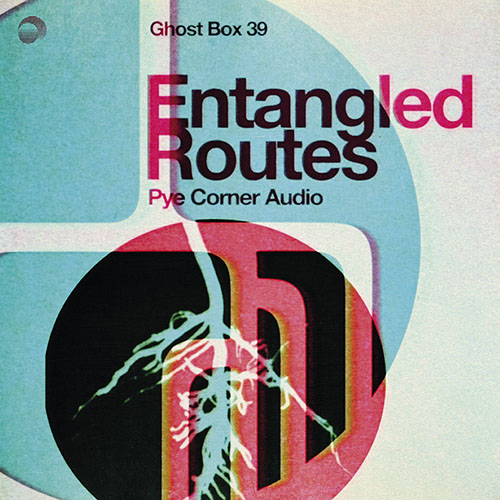 The delay to the vinyl also means that State51 have rescheduled their pop-up shop live launch event "GREED" to 10th December. At the Lo and Behold gallery space in Swanfield St., Shoreditch, between 5 and 9pm there'll be a chance to buy records and merchandise from the state51 family of labels (including our friends at Clay Pipe Music and Trunk Records), an event exclusive riso print of the Entangled Routes artwork and a live set by Pye Corner Audio.
For further news on this and other state51 projects and events subscribe to their mailing list at: https://state51.greedbag.com/subscribe/
And don't forget, the digital version of the single La Isla Bonita by Large Plants is also released on 26th November, and pre-orders for the 7" vinyl open the same day. This one is currently expected to ship around 15th December.
Thank you for Listening.
Facebook Twitter Instagram Spotify Soundcloud