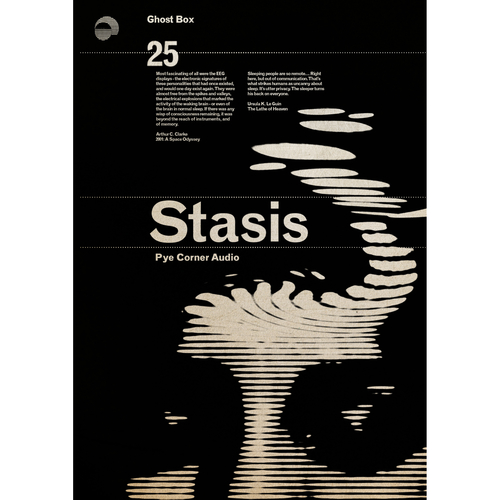 Stasis A2 Print
| Format | Price | Buy |
| --- | --- | --- |
| Stasis A2 Print | £12.95 | |
Sorry, Stasis A2 Print is out of stock.
Description
Pye Corner Audio - Stasis A2 Print
Julian House has reworked the Pye Corner Audio Stasis and The Pattern Forms Peel Away the Ivy sleeves for these new A2 prints.
Comes with free MP3 or FLAC album download.
The full colour prints are on textured 160gsm cotton art paper. The paper is 100% cotton, elemental chlorine free (ECF), carbon neutral, and fully recyclable. Cotton paper does not yellow in the way that wood-based paper does and is therefore ideal for archival and display purposes.
The 4-colour process inks are vegetable oil-based and biodegradable. The inks also have a water-based sealer varnish applied to help "fix" the ink in the paper. The process is powered through a renewable Ecotricity energy programme.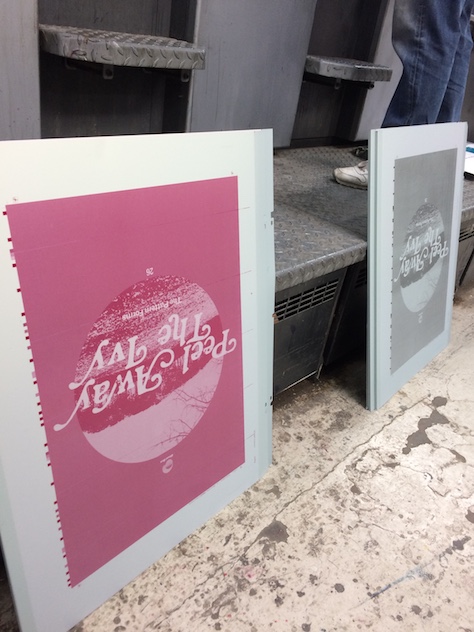 Calverts is a graphic design and print co-operative formed in 1977 and based in the East End of London. The business is managed democratically through consensus and all workers are paid equally.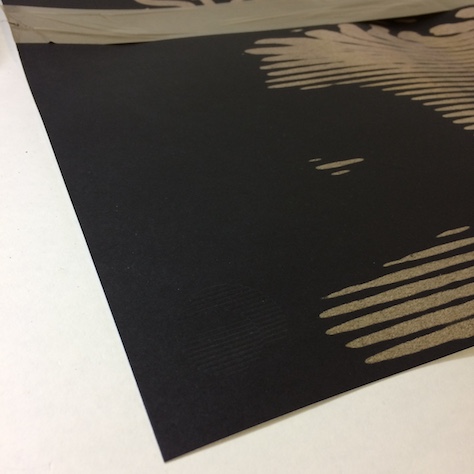 Each print has been hand stamped with an
embossed Ghost Box logo
.
Dimensions: 420 x 594 mm.