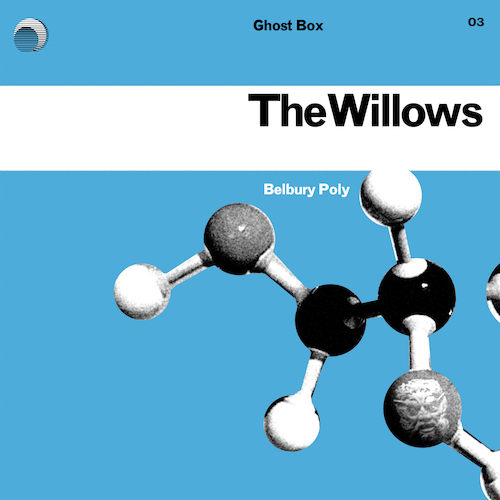 The Willows
Available Formats
Tracks
Price
Buy
12" Vinyl Album
11 tracks

£

15.95

Out of stock

CD Album
11 tracks

£

10.95

Download Album (

MP3

)
11 tracks

£

7.99

Download Album (

FLAC

)
11 tracks

£

7.99
Description
Belbury Poly - The Willows
On The Willows, Belbury Poly's ghostly synths, altered voices and archival fragments conjure a world of lost children's television programs and tall tales in haunted landscapes.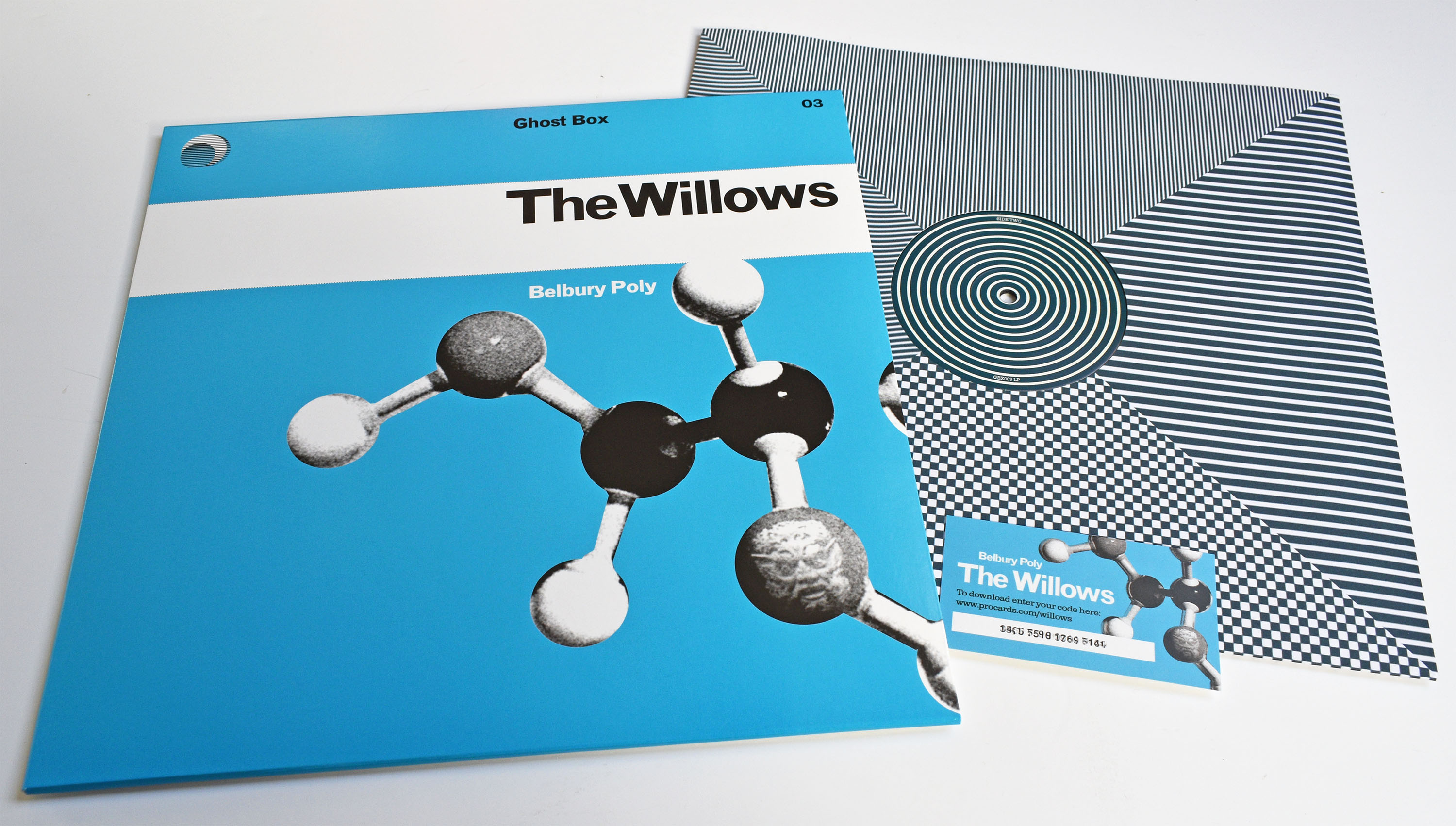 Belbury Poly is the music of Jim Jupp, somewhat radiophonic, sometimes naïve and playful, other times unsettling yet often oddly familiar. These might be soundtracks for shelved children's TV programs too spooky to have been aired.
Reviews
"...some of the most delightful electronica to arise in Britain since Aphex Twin, the Black Dog and Global Communication."
Bethan Cole,
The Sunday Times
"...electronica rarely comes as intriguing and atmospheric and laden with weirdly unshakable tunes."
Alexis Petridis,
The Guardian
"…Jim Jupp's past-haunted electronic eccentrics is a beautiful, eerie thing – a piped gateway to false memories of a time when the benevolent nation state commissioned young men to re-score English folk songs with government issue analogue synthesisers."
Andrew Male,
Mojo
"...a turning point for modern electronica: inventiveness pushing right up against the boundaries, made accessible through a door left ajar to memories."
Jason Draper,
Record Collector
"...Belbury Poly summons a genuinely spectral presence."
Simon Reynolds,
Frieze Magazine
"A cunning mix of 1980s TV, addled Prog folk and science fiction, a very literary music."
Clive Bell,
Wire
Tracklisting
12" Vinyl Album (GBX003LP)
Belbury Poly

- Wildspot

Belbury Poly

- The Willows

Belbury Poly

- Caermaen

Belbury Poly

- A Thin Place

Belbury Poly

- Farmer's Angle

Belbury Poly

- Insect Prospectus

Belbury Poly

- A Warning

Belbury Poly

- Monstroon

Belbury Poly

- Thorn

Belbury Poly

- The Absolute Elswhere

Belbury Poly

- Far Off Things
CD Album (GBX003CD)
Belbury Poly

- The Willows
Download Album (GBX003)
Belbury Poly

- Wildspot

Belbury Poly

- Caermaen

Belbury Poly

- A Thin Place

Belbury Poly

- Farmer's Angle

Belbury Poly

- Insect Prospectus

Belbury Poly

- A Warning

Belbury Poly

- Monstroon

Belbury Poly

- Thorn

Belbury Poly

- The Absolute Elsewhere

Belbury Poly

- Far Off Things