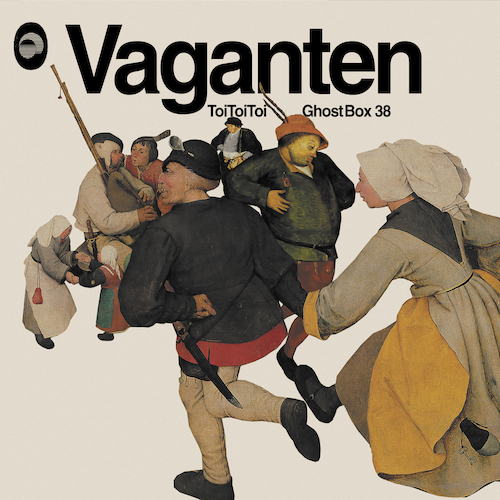 Vaganten
Available Formats
Tracks
Price
Buy
12" Vinyl Album
14 tracks

£

14.95

CD Album
14 tracks

£

11.50

Download Album (

FLAC

)
14 tracks

£

7.99

Download Album (

MP3

)
14 tracks

£

7.99

Download individual tracks
From £0.99
Description
ToiToiToi - Vaganten
In this second LP for Ghost Box, Sebastian Counts leads us a merry dance; a tipsy pilgrimage through a unique sound world of lost European landscapes, odd folk customs, faux medievalism, sample detritus and electronic melody.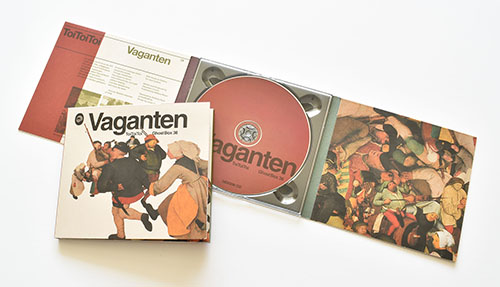 The heavyweight vinyl version comes with full colour inner sleeve and free download code card.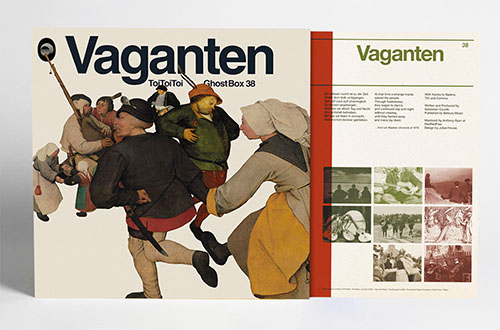 PLEASE NOTE the vinyl LP version can be ordered now but is is slightly delayed and will ship from 27th August
Reviews
"A splendidly jolly excursion into Mitteleuropean medieval traditions...the most delightfully debauched holiday"
Electronic Sound
"...invitingly peculiar and such an oddly satisfying experience."
Concrete Islands
Tracklisting
12" Vinyl Album (GBX038 LP)
ToiToiToi

- Schlendersilber

ToiToiToi

- Never a Dull Moment

ToiToiToi

- Whimsical Waltz

ToiToiToi

- Kuckuckswalzer

ToiToiToi

- The Inner Hobo

ToiToiToi

- Tee muss tanzen

ToiToiToi

- Vaganten

ToiToiToi

- Locus of Control

ToiToiToi

- Durch die Glut

ToiToiToi

- Ley Hunter's Chant

ToiToiToi

- Goliards

ToiToiToi

- Corpus

ToiToiToi

- Tandem

ToiToiToi

- Wrong Place, Good Times
CD Album (GBX038 CD)
ToiToiToi

- Schlendersilber

ToiToiToi

- Never a Dull Moment

ToiToiToi

- Whimsical Waltz

ToiToiToi

- Kuckuckswalzer

ToiToiToi

- The Inner Hobo

ToiToiToi

- Tee muss tanzen

ToiToiToi

- Vaganten

ToiToiToi

- Locus of Control

ToiToiToi

- Durch die Glut

ToiToiToi

- Ley Hunter's Chant

ToiToiToi

- Goliards

ToiToiToi

- Corpus

ToiToiToi

- Tandem

ToiToiToi

- Wrong Place, Good Times
Download Album (GBX038 DL)