The new LP from Pye Corner Audio is available to pre-order now on LP, CD and DL.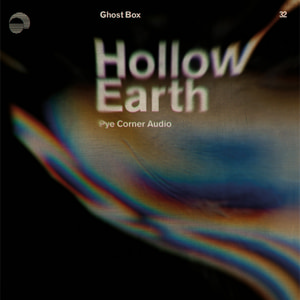 The third album for Ghost Box, it's conceived as a sequel to 2016's Stasis. Where Stasis played with notions of outward cosmic exploration and the idea of suspended animation and sleep, Hollow Earth takes subterranean exploration and submerged psychologies as its theme.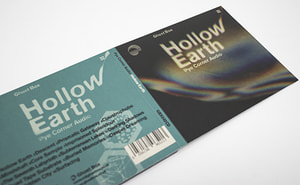 It draws on Berlin school synth improvisations, New Age reveries and the ghosts of 90s house euphoria to summon up images of vast, awe inspiring spaces and claustrophobic chambers. It sustains an atmosphere of wonder and adventure throughout, and like its companion piece, Stasis, it works equally as a soundtrack to physical as well as mental exploration.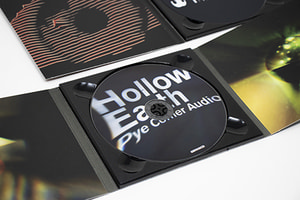 We also have a special pre-order bundle deal for both Stasis and Hollow Earth (CD or LP)
.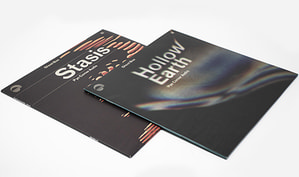 CD & LP packaging designed by Julian House and heavyweight vinyl LPs include a free download card.
Hollow Earth is released on 15th February.