Hello,
The next in our ongoing series of complete back catalogue re-issues is the first full length album by Belbury Poly (aka Jim Jupp co-founder of Ghost Box). The Willows is available NOW on LP. The CD version will be available on 20th December, but you can pre-order now.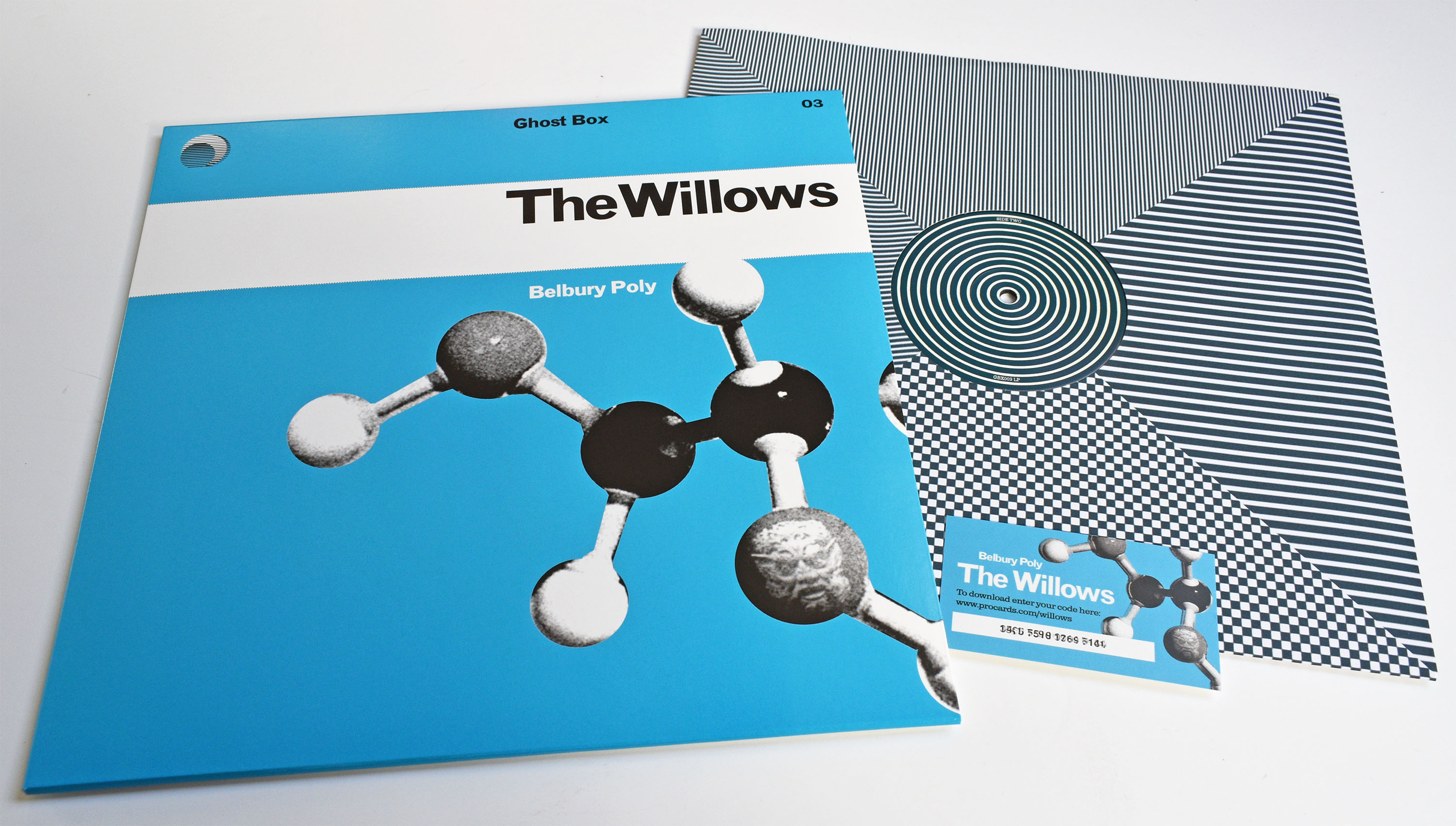 Ghostly synths, altered voices and archival fragments conjure a world of lost children's television programs and tall tales in haunted landscapes. It's somewhat radiophonic, sometimes naïve and playful, other times unsettling yet often oddly familiar. These might be soundtracks for shelved children's TV programs too spooky to have been aired.
"...some of the most delightful electronica to arise in Britain since Aphex Twin, the Black Dog and Global Communication."
Bethan Cole, The Sunday Times

"...electronica rarely comes as intriguing and atmospheric and laden with weirdly unshakable tunes."
Alexis Petridis, The Guardian

"…Jim Jupp's past-haunted electronic eccentrics is a beautiful, eerie thing – a piped gateway to false memories of a time when the
benevolent nation state commissioned young men to re-score English folk songs with government issue analogue synthesisers."
Andrew Male, Mojo

"...a turning point for modern electronica: inventiveness pushing right up against the boundaries,
made accessible through a door left ajar to memories."
Jason Draper, Record Collector

"...Belbury Poly summons a genuinely spectral presence."
Simon Reynolds, Frieze Magazine

"A cunning mix of 1980s TV, addled Prog folk and science fiction, a very literary music."
Clive Bell, Wire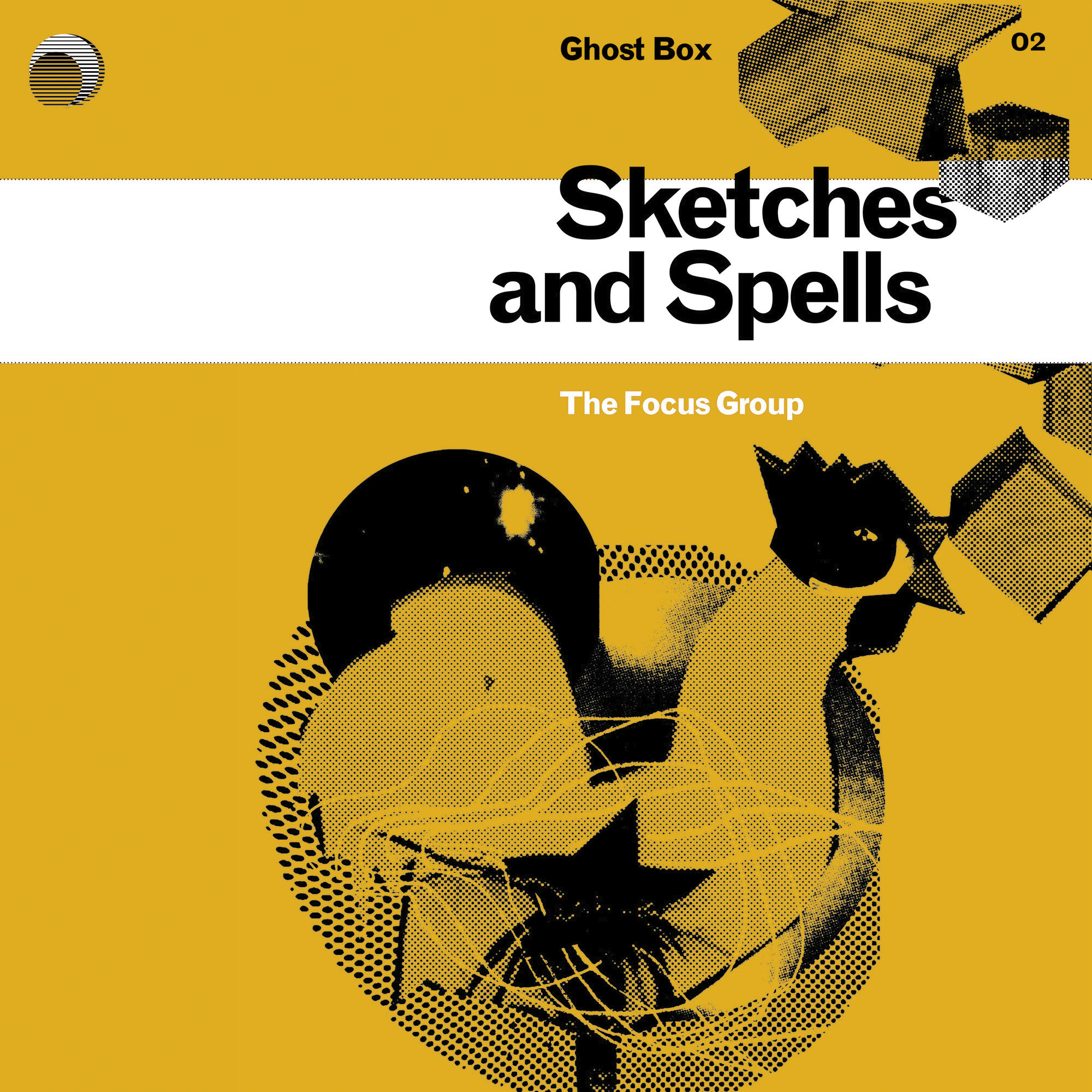 The LP version of Sketches and Spells by The Focus Group is delayed until Feb 2023, but it will be up for pre-order as soon as we have a delivery date from the manufacturer. CD is available now.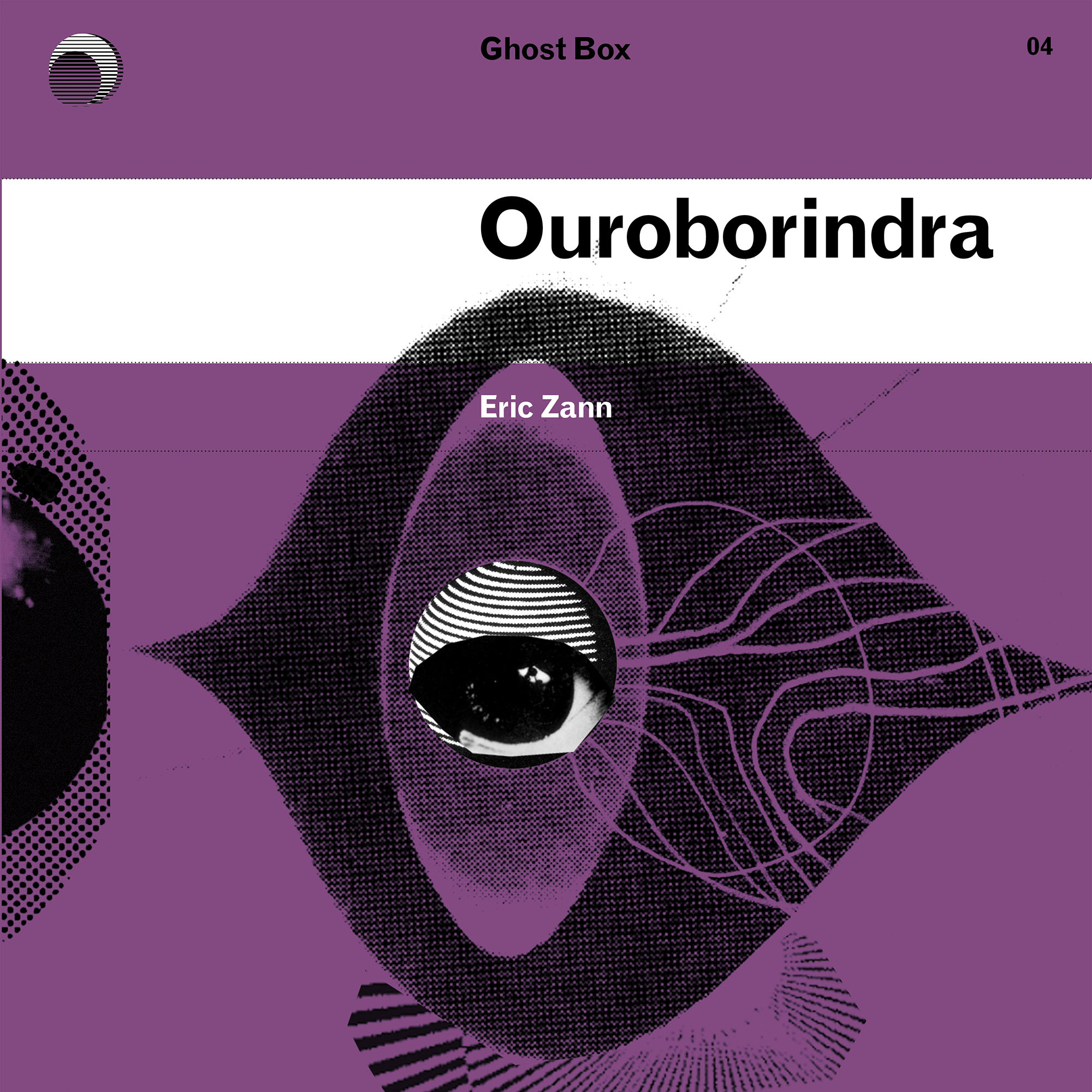 The next re-issue on CD and LP will be Ouroborindra by Eric Zann in early spring 2023. Maybe the rarest Ghost Box release, until now only available as a CD-R. Another alias for Jim Jupp, but here the abstract electronics are in far darker and more myserious territory than Belbury Poly.
Next year we'll have more re-issues and new album releases from Large Plants, Belbury Poly and Beautify Junkyards. Keep an eye on our social media and our all new website for news.
There's still time to order your Christmas gifts from the Ghost Box shop. So until next year...
Thank You for Listening.
Ghost Box Records
Facebook Twitter Instagram Spotify Soundcloud