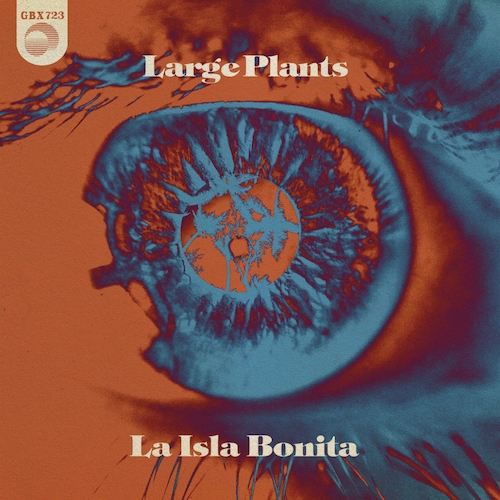 La Isla Bonita
Available Formats
Tracks
Price
Buy
7" Vinyl Single
2 tracks

£

7.95

Download Single (

FLAC

)
2 tracks

£

1.98

Download Single (

MP3

)
2 tracks

£

1.98

Download individual tracks
From £0.99
Description
Large Plants - La Isla Bonita
This unlikely cover version of Madonna's perennial pop favourite first came to the attention of Ghost Box records when Large Plants front man, Jack Sharp posted it on his social media channels as an April Fool's gag. Plenty of followers were taken in by this perfectly crafted gem that sounds uncannily like it must have always existed and predated the original.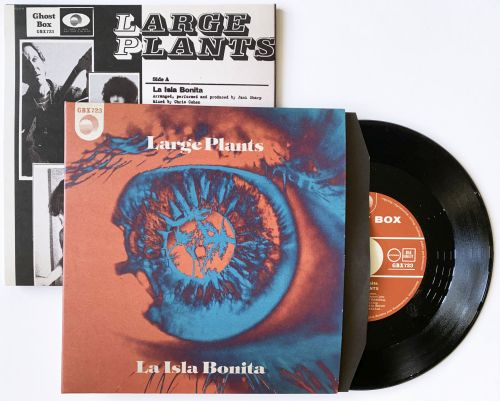 It's a super heavy, scuzzed up, psych sound, at the same time shot through with Mediterranean sunlight. It's by no means a parody though; rather a respectful interpretation of a perfectly formed pop masterpiece and is officially sanctioned by the publishers, for release on this highly desirable chunk of heavyweight vinyl by Ghost box Records. The flipside is a motoring, multicoloured blues number, Please Don't Be There for Me. Both tracks were mixed by songwriter Chris Cohen (formerly of Deerhoof & Ariel Pink's Haunted Graffiti).
Large Plants perform Isla Bonita live at The state51 Factory
Reviews
The A-side here is exactly as it seems, but so much more than it sounds on paper. Large Plants is a solo work by Jack Sharp from Wolf People, and his uncannily '70s prog lilt marks this release as well, tucking into a Madonna classic without a hint of irony in sight.
...Add this one to the essential singles pile for 2021 before everyone draws it to a close.
Raven Sings The Blues