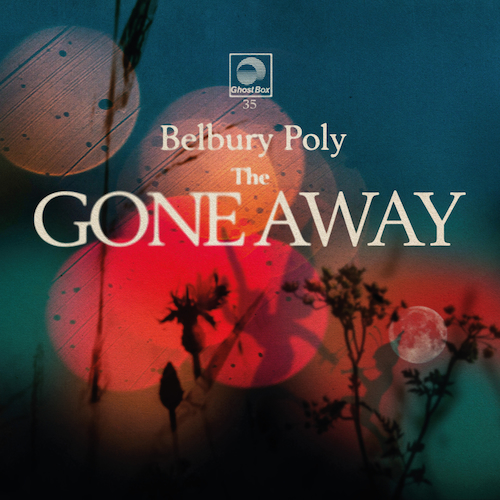 The Gone Away
Available Formats
Tracks
Price
Buy
12" Vinyl Album
11 tracks

£

14.95

Out of stock

CD Album
11 tracks

£

11.95

Download Album (

FLAC

)
11 tracks

£

7.99

Download Album (

MP3

)
11 tracks

£

7.99

Download individual tracks
From £0.99
Description
Belbury Poly - The Gone Away
Inspired by far-fetched fairy folklore, The Gone Away is the new album by Belbury Poly, the recording name of Ghost Box Records co-founder Jim Jupp. Vintage electronics, music room instrumentation and polyrhythmic sequences conjure up folk-ish, kosmiche melodies.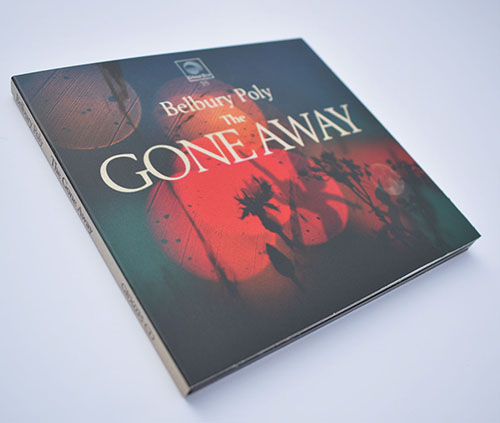 Evocative and unsettlingly familiar, it sets a darker and more serene tone than the last full-length Poly album, New Ways Out. Belbury Poly's sound palette is still in evidence however; mellow analogue synths, rustic pipes and rusty strings. Gone are the usual supporting session musicians, with Jupp performing all parts himself. The album came together slowly over the course of three years while Jupp collaborated on various side projects and was finally completed a few days before the global lockdown commenced.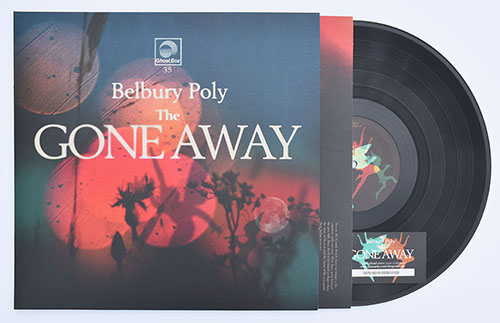 On digital, CD and heavyweight vinyl LP. Beautiful artwork is by Ghost Box in house designer, Julian House and the LP version comes with a free download code card.

Reviews
...this haunting, immersive album that it feels like a nod to Ghost Box's roots: where Jupp, working alone this time, is a channel for ancient, rustic strangeness, passed through the filter of some long-forgotten children's TV series.
Electronic Sound
A confirmed champion of the eerie, Jupp makes The Gone Away a kosmische one-man show of rare charm: eeriness has rarely sounded this seductive.
Shindig
A lovely album, both charming and oddly affecting.
Prog
For Belbury Poly aficionados 'The Gone Away' will already be essential listening, for the uninitiated it is a perfect starting point; all of Belbury's personalities and reference points are here, presented in these beautiful vignettes.
Moof
The Gone Away is a portal too, it's a place of wonder and imagination, where the magical can be real, and the laws of our universe no longer apply.
Cyclic Defrost
Tracklisting
12" Vinyl Album (GBX035 LP)
Belbury Poly

- Root and Branch

Belbury Poly

- ffarisees

Belbury Poly

- The Gone Away

Belbury Poly

- Fol-de-rol

Belbury Poly

- Corner of the Eye

Belbury Poly

- Magpie Lane

Belbury Poly

- Sticks and Stones

Belbury Poly

- Look Again

Belbury Poly

- Star Jelly

Belbury Poly

- Copse

Belbury Poly

- They Left on a Morning Like This
CD Album (GBX035 CD)
Belbury Poly

- Root and Branch

Belbury Poly

- ffarisees

Belbury Poly

- The Gone Away

Belbury Poly

- Fol-de-rol

Belbury Poly

- Corner of the Eye

Belbury Poly

- Magpie Lane

Belbury Poly

- Sticks and Stones

Belbury Poly

- Look Again

Belbury Poly

- Star Jelly

Belbury Poly

- Copse

Belbury Poly

- They Left on a Morning Like This
Download Album (GBX035 DL)